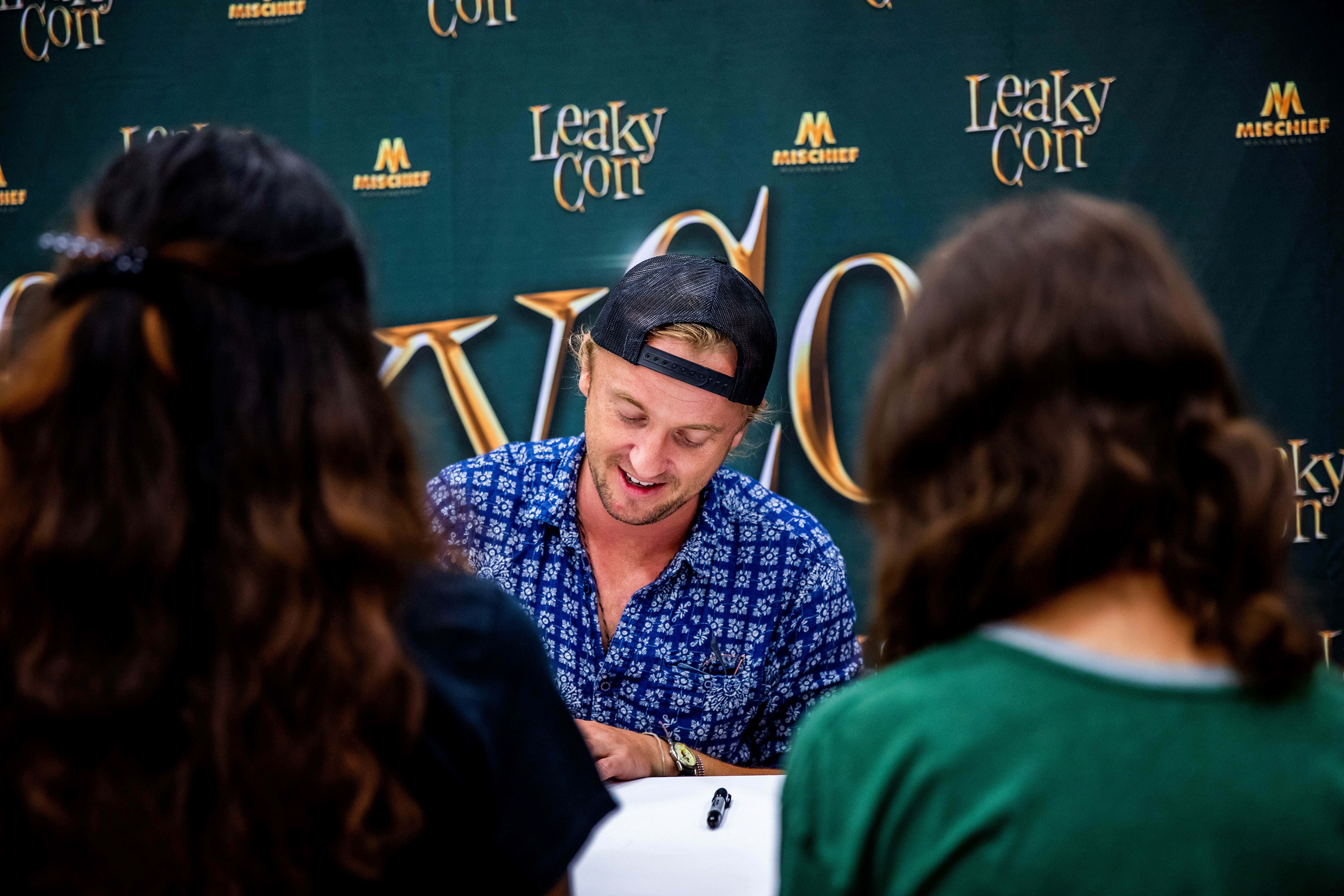 These pieces were created for Mischief Management, for use on-site at fan conventions across the country. Cohesive environmental design is crucial for events like these, held in large convention halls & hotels where multiple events might be happening concurrently.
Attendees rely on recognizable branding and clear, easy-to-follow information to help them get where they are going or decide where to go next.
Large scale step & repeats not only provide a professional backdrop for panels, interviews, and meet & greets- they also encourage attendees to take selfies and share your brand online.
Environmental design for these conventions follow a general template and use assets created by Mischief's Creative Director
Jordan Edwards
.