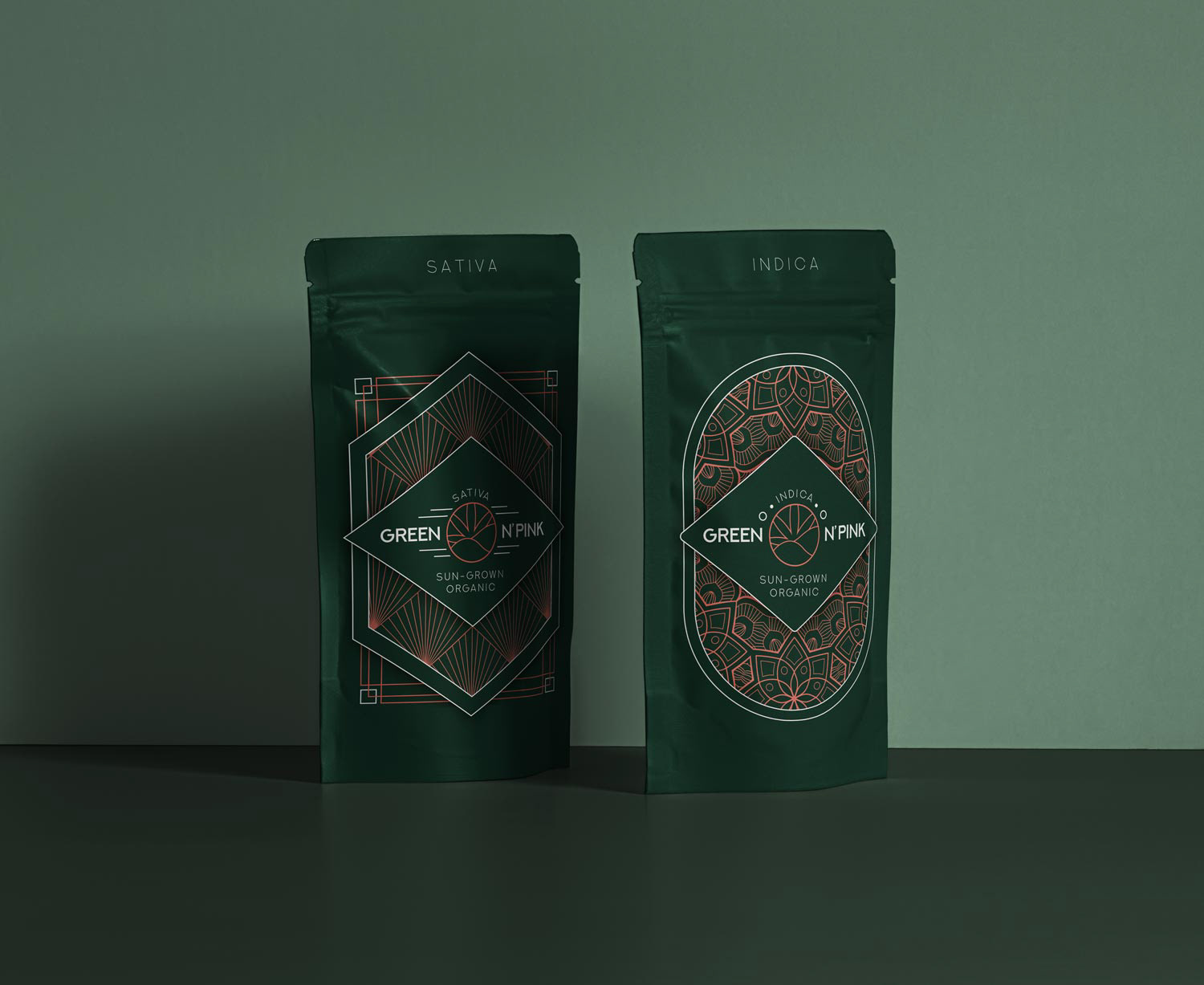 I created these brands working freelance with clients across the country. 
Taking a brand from concept to reality for these small, independent farms, bands, and retailers is one of the most satisfying and worthwhile pursuits of my career.
Their hard work and dedication deserves a beautiful, presentable face and it is a true joy to facilitate bringing these brands to the public.
I look forward to many more years of working with independent businesspeople and developing identities they are proud to represent.
—
Pictured here are my favorite iterations, which don't necessarily reflect the final identity selected by the brand.